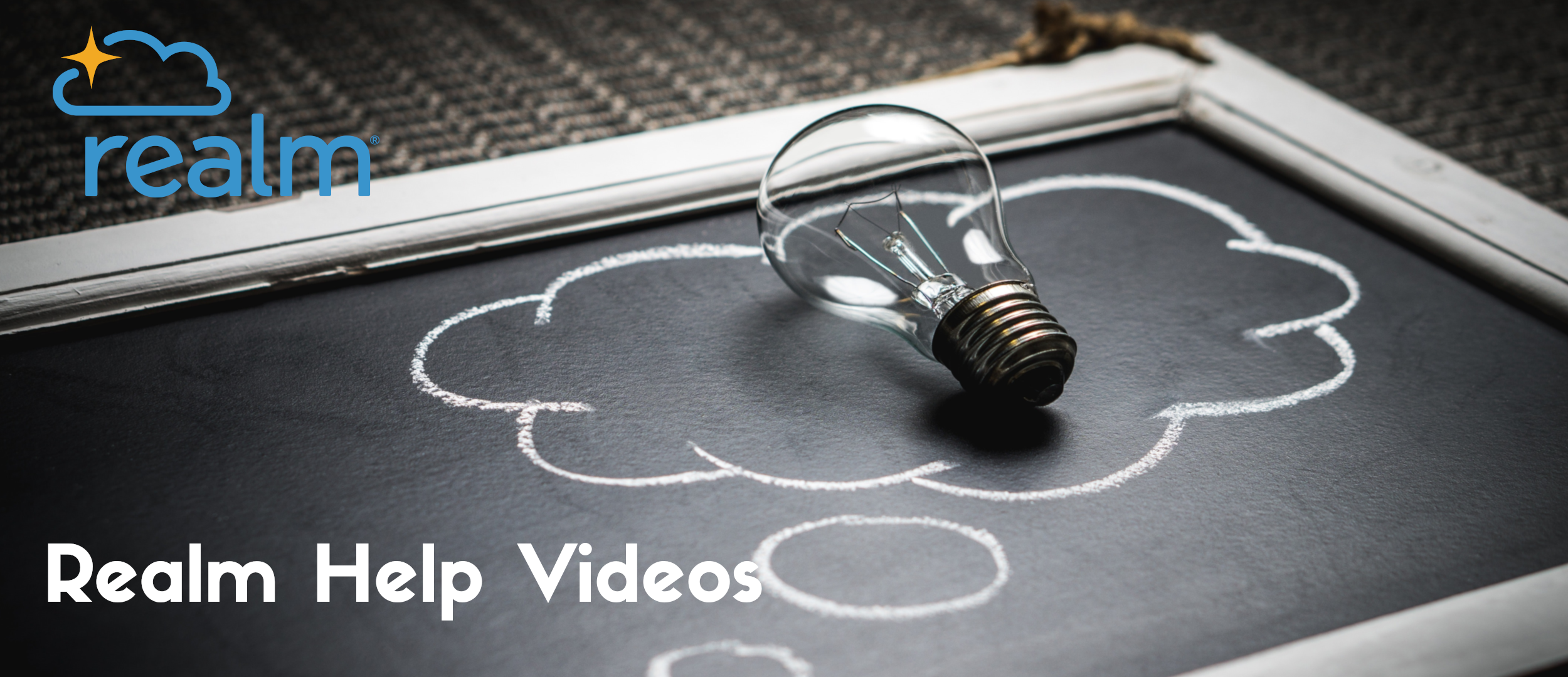 Learn about Realm and all of the exciting features and possibilities so you can get the most out of our church app
Account Activation
Before you can use Realm or the Realm App, you must activate your account. This video will show you the process of activating your account. If you did not get an email invite, click here to request one.
Profiles
Once you activate your account, get started in Realm by reviewing and updating your profile.
Giving
With Realm, you can manage and view your giving history as well as give online.
Newsfeed
There is always something going on at GCPC. Use the newsfeed to keep up with whats happening across GCPC.
Events
See how easy it is to get involved with events at GCPC
Groups
Groups are a great way to stay connected with your ministry group, discipleship class, or other groups at GCPC.