Griffin Center Point Church is a multi-ethnic congregation with a strong heritage  in our community. 
We are a congregation that simply seeks after God together. 
We are so glad you chose to worship with us!
What Should I expect?
Our services include singing and Bible teaching. Our singing is an act of worship to God; feel free to sit, stand, or dance. This is followed by a 30 to 45 minute message.
You'll see everything from jeans to suits. Center Point Church is for everyone!
Parking is available in the front of the Church.  First time guest parking is available next to the front door.  Parking attendants are available to assist you and we provide a shuttle from the parking lots to the front door!
You will be greeted by our friendly welcome team. if you have any questions please look for our team with the greeter badges.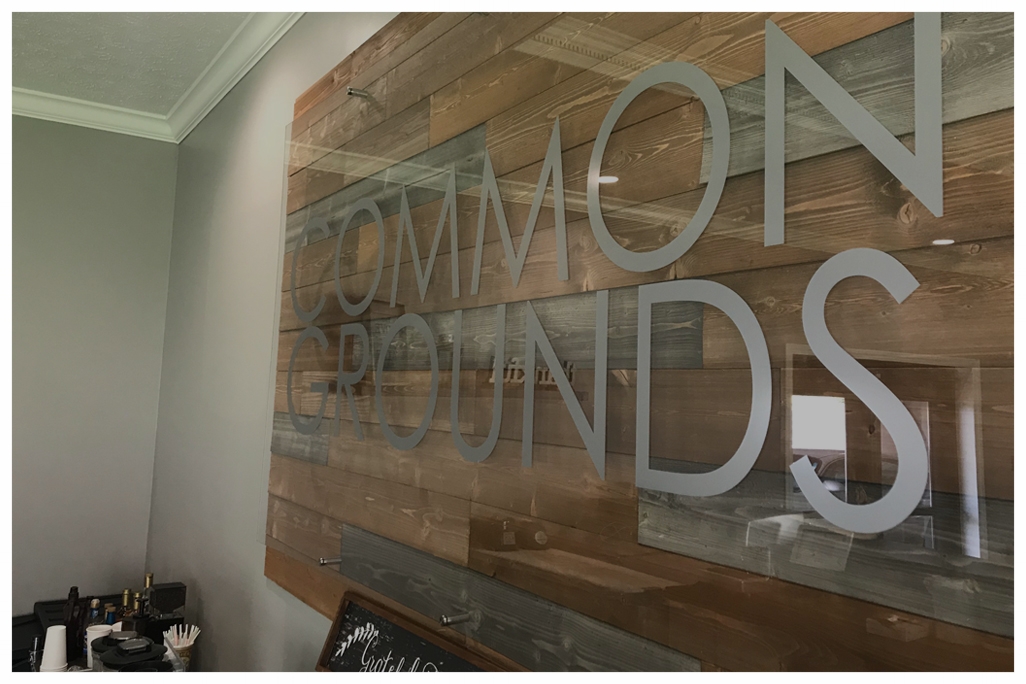 Enjoy a free cup of coffee or enjoy other light breakfast treats.  Come early and fellowship with others.
If you have kids from pre-k to age 12, they can participate in our fun and safe Kids Ministry during each service.
From birth to age 4, our Nursery is a safe and fun environment for your young child.  
Your family's safety is our highest priority. Our Kids check-in station will ensure your child's safety while you are in service.